The short version
I'm a former Chief Marketing Officer who, after working around the globe for the world's biggest brands, quit his six-figure salary job, took what he knew, and built an agency that delivered over 100 projects for clients in its first year, and is well on its way to becoming a multiple six-figure business.
But more than that…
I'm a husband and dog-daddy with a passion for travel, cars and property.  After freeing myself from the corporate drudge, I'm fully embracing the freedom of being my own boss, using my renewed time and energy to live life on my terms, while teaching others how to do the same.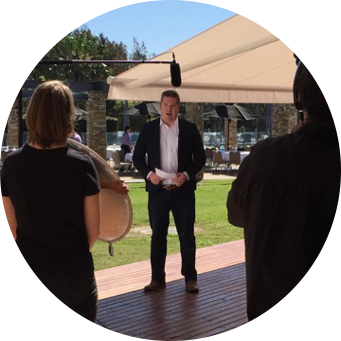 As a web designer and content marketer, I've spent my 20 year career building brands that stand out from the crowd, helping everyone from local businesses and talented individuals, to start ups and established corporations. Regardless of your business type, my approach is to understand your needs, your target audience and what you offer, delivering a clear, actionable solution that helps you bring in more money.
Born in Aberdeen, Scotland, I've worked across a number of world markets, including EMEA (London for 12 years), APAC (Sydney for 2 years) and MENA (Dubai for 4 years), before settling back in Hertfordshire, UK. My global experience has given me a real understanding of what it takes to develop customer loyalty, wherever that customer may be. 
Having delivered projects for some of the world's top businesses, brands and agencies, I decided to start Rikki Webster Ltd in 2020, to take what I'd learned in big business and apply it to any business model, large or small. 
In my first year of business, I completed over 100 projects for clients and I'm on track to smash that figure in year two!
I've amassed a huge number of five-star reviews from happy customers and created a growing business built on their referrals.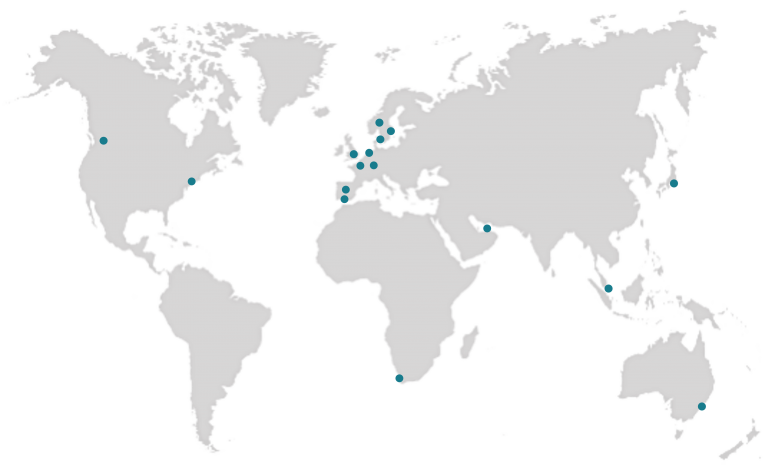 WEBSITE & CONTENT PROJECT

"I'm over the moon with my new website! Rikki is a pleasure to work with, so helpful, friendly and explains everything well. He created a great site, which is easy to use and visually interesting, all with little content supplied by me. What a star!"
WEBSITE, BRANDING & CONTENT PROJECT

"From the first contact with Rikki, his communication was immaculate. He fully understood our brief; a new website, logo and brand assets for a pub in our group. We are so happy with the work he did for us that we're already embarking on a new website and branding project with him, only a month after finishing the first one."
WEBSITE, BRANDING & CONTENT PROJECT

"Our website has just gone live. I've been working on it for years, but within 2 weeks of contracting Rikki, it was up and live...including a complete brand refresh! Huge amounts of gratitude to Rikki for truly taking the time and consideration in understanding what I was envisioning. A true master!"
WEBSITE PROJECT

"Apart from the very pleasant way of guiding us in our website development process, Rikki created a great product that is easy to navigate, lightning fast, and the clean design allows our message to be well communicated. His professional approach make it a breeze to sort out detailed requirements."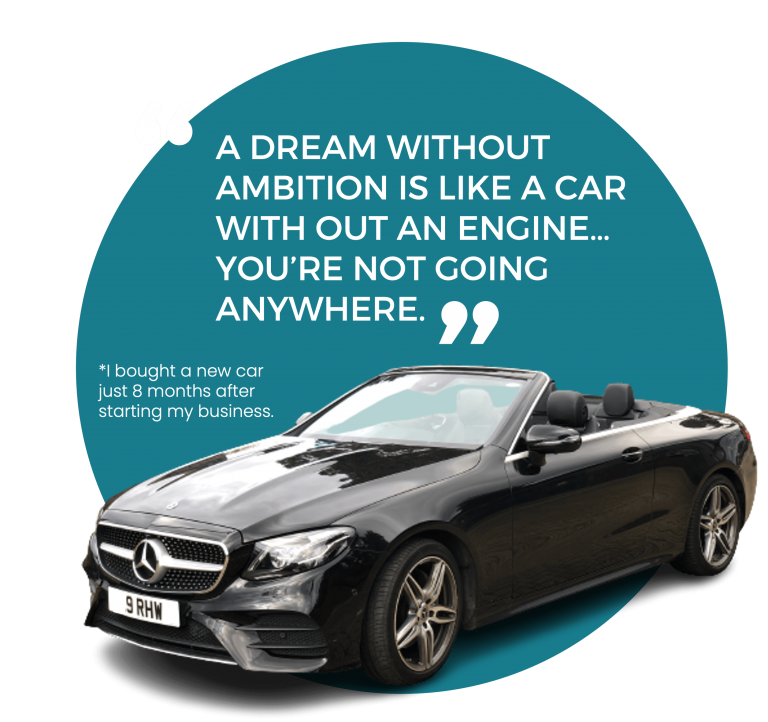 Life's short, enjoy every day!
As you'll probably have noticed by now, I like circles. They represent the idea of totality, wholeness, infinite possibilities and for me, the idea of living a fully-rounded life.
Not only have I created a web design business that pays the bills, I genuinely love what I do. As my own boss, I have the ultimate freedom of both finances and time. I can work from anywhere, set my own hours and choose how and with who I spend my time. I drive the car I've always wanted, I have the means to travel and enjoy life's adventures (Covid permitting!) and I have the security of cash in the bank.

I'm not telling you this to be a d*ck (although I'm aware I may be sounding like one!), I just want to speak honestly about what can be achieved with the right tools, ambition and a positive attitude.
I've helped everyone from small, local business owners to established global corporations…and even the odd celebrity(!) to build amazing websites and brands.
Now I want to help other people who may find themselves in the same situation I was in; no time, no energy and unsure how to make the changes needed to move forward. With the introduction of my online course at the tail-end of 2021, I'm teaching people a highly sought after skill, including the secrets of my success…and how to replicate them.
I'm excited to continue along this incredible path, while at the same time continuing to develop my own skills and offering to better serve my clients and course students for years to come.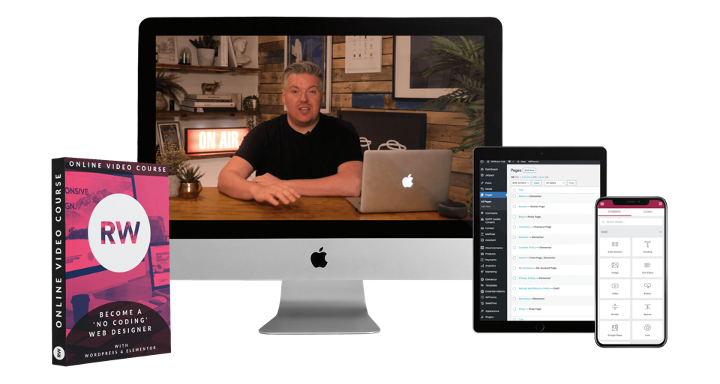 Learn how to design websites