Vitalis Extraction Technology
C02 Extraction Technology | Kelowna, Canada
PROJECT: CONTENT | WEBSITE
As the world's leading manufacturer of scalable mono and dual solvent extraction systems featuring CO2 and ethanol, Vitalis Extraction Technology helps you get more from your operations so you can achieve unmatched results. Their novel technology is developed through innovation and driven by the needs of producers.
"Rikki, I just wanted to say thank you for all of your hard work. I hope you know how valuable your input is to me and Vitalis."
RAUSH SALHI, MARKETING MANAGER
VITALIS EXTRACTION TECHNOLOGY
Vitalis is one of the world's most renowned and respected extraction specialists. Based in Kelowna, Canada, Vitalis is at the forefront of innovative production systems, servicing the world's largest legal cannabis oil market.

During my time with Vitalis, I was tasked with strengthening the company's thought leadership platform for the company's CEO, CRO and CTO.








Bolstering Thought Leadership
Vitalis is known for cutting edge innovation in its product range, but little was known about the team behind the brand. 

I created a robust thought leadership programme for the C-suite, focusing mainly on the CEO, CRO and CTO, to help bolster the main areas of new business, profitability and technology.

Vitalis's CEO, Joel, had a strong but unengaged following on LinkedIn, so I created regular content playing to his audience of fells CEO's, Ivy League alumni, entrepreneurs, clients and business leaders. By discussing the main issues that Vitalis helps solve and giving insider access to the man behind the success of Vitalis, engagement rates increased exponentially, going from a few likes per post, to over 100 likes and dozens of positive comments.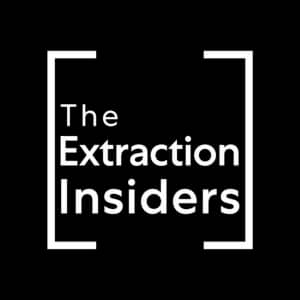 A show about entrepreneurs and extraction industry innovators sharing 'aha' moments, pitfalls, and tough lessons they have learned along the way, so you don't have to.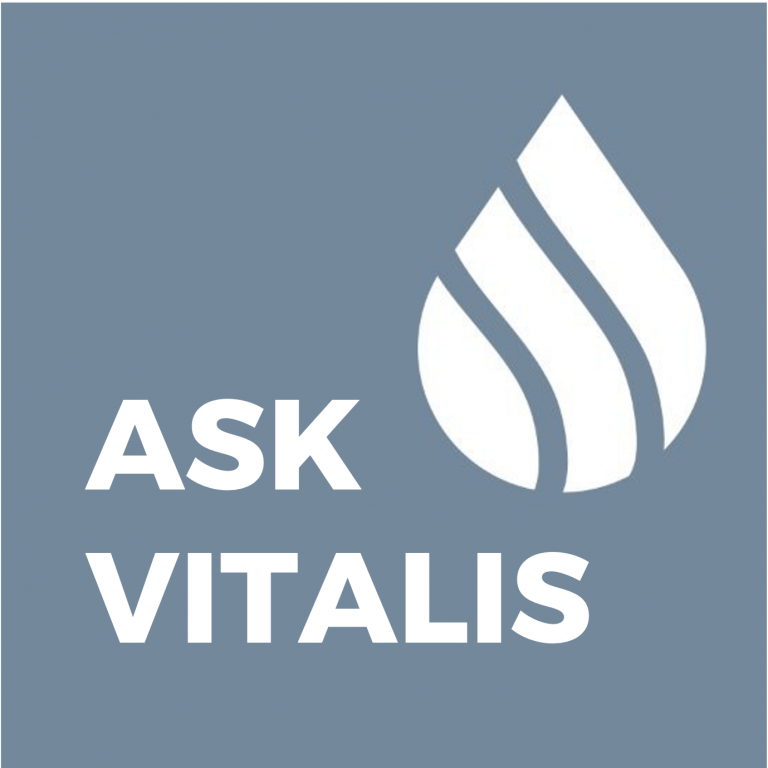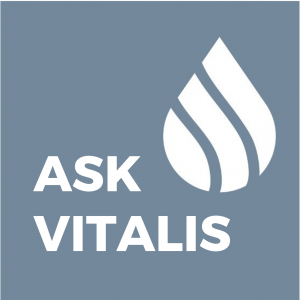 The most frequently questions asked by customers and industry figures around the world, answered by Vitalis experts to get you one step closer to extracting.
Monthly Newsletter: The Pull
Full of news, industry updates, product accountments, and the latest thought leadership content from Vitalis.