Atlantis, The Palm, Dubai
Luxury Resort | Dubai, United Arab Emirates
PROJECT: CONTENT
Arguably one of the world's most luxurious and famous resorts, Atlantis, The Palm is so much more than a hotel. Offering Michelin star cuisine, a breathtaking aquarium, miles of white sandy beaches and a renowned waterpark, it really is a world away from your everyday.
"Rikki consulted for our in-house communications team and in that time produced incredible results for our resort."
REBECCA HALL, DIRECTOR OF COMMUNICATIONS
ATLANTIS, THE PALM, DUBAI
Atlantis, The Palm, is a marketing machine. Working alongside the in-house communications team, in an incredibly fast-paced environment, I was tasked with creating press and marketing content across a number of projects. 




'Kitchen Secrets' YouTube Campaign


Home to some of the world's leading restaurants including Nobu, Gordon Ramsey, Ronda Locatelli and Hakkasan, Atlantis, The Palm created a behind-the-scenes video campaign to welcome guests into their kitchens. Featuring interviews with their top chefs, I was tasked with writing and editing the videos' scripts and the YouTube video descriptors.
The 'Kitchen Secrets' YouTube campaign generated over half a million views and become one of the resort's most effective campaigns to date.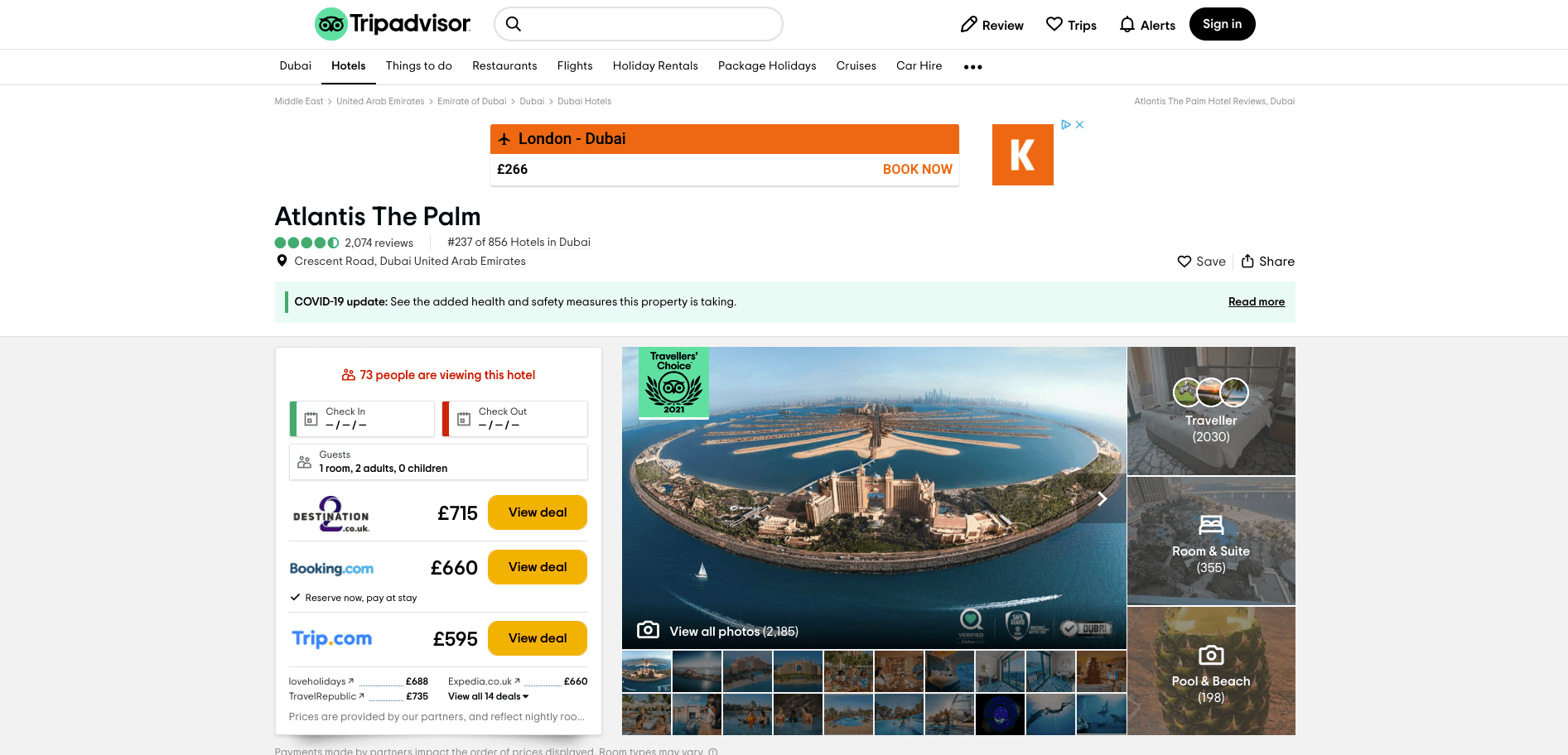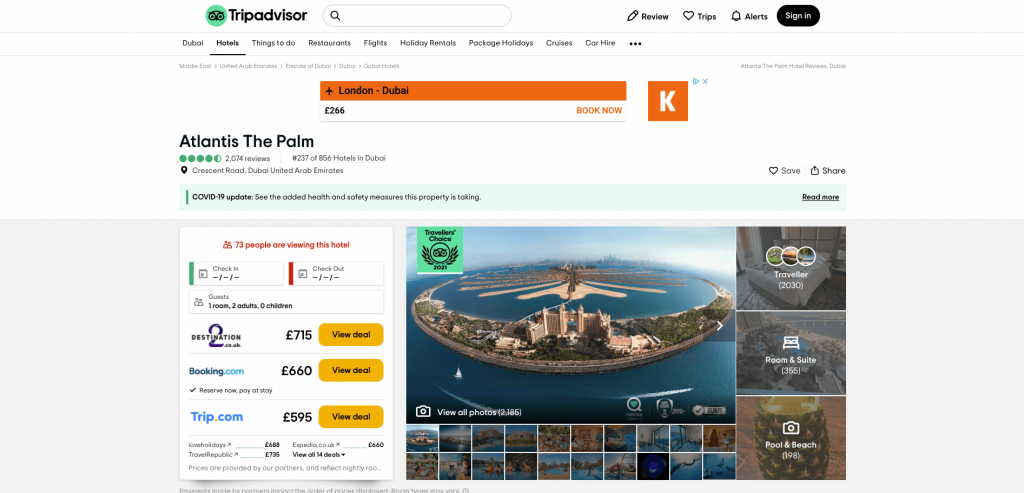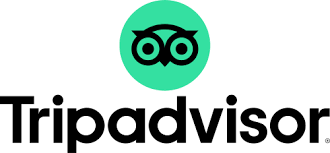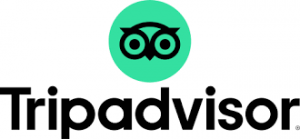 Atlantis, The Palm receives hundreds of reviews from guests each year. Managing the communication between guests and the resort can be a full-time job. 
With a focus on interacting with guests to answer any points raised in their reviews on Tripadvisor, Atlantis, The Palm tasked me with creating a review playbook, featuring scripted responses to the top 50 recurring points made by guests on TripAdvisor. 
The script is used by the customer satisfaction team to this day to better serve guests. Taking a proactive approach to guest feedback identified in Tripadvisor reviews resulted in the creation of a new 'Guest Happiness Officer', the expansion of their VIP Imperial Club facilities, and the creation of a second check-in desk area in the main lobby, to accommodate the vast number of guests coming through the resort daily. 
"From press releases and brochures, to video content and online review management, our team truly benefitted from Rikki's experience and talents."
REBECCA HALL, DIRECTOR OF COMMUNICATIONS
ATLANTIS, THE PALM, DUBAI