In Person: London and the Home Counties, UK
Via Video: Zoom | Teams | Google Meet | Slack
Via Phone or WhatsApp: +44 (0)7311 074 940
I look forward to hearing from you.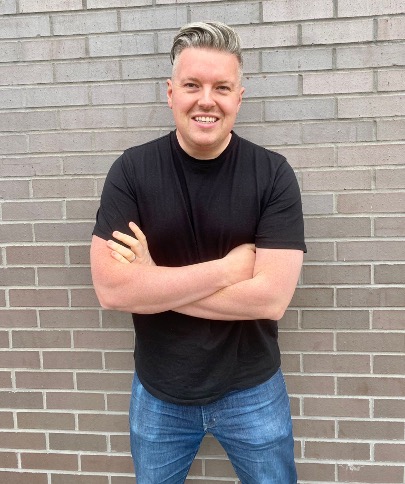 If you're looking to discuss a project, or would like to know more about anything on my website, please don't hesitate to get in touch. 
Why not send me a message using the form below? I'll get back to you asap, and we can arrange a proper chat.
I look forward to hearing from you.
WEBSITE & CONTENT PROJECT

"I was recommended Rikki's services by a contact whose website he'd created. Not only did Rikki create a visually-impactful website, he also wrote and optimised the content to speak to my business's unique approach to consultancy. He was always quick to respond, even arranging Zoom calls to make live updates to the site during the build. I don't know any other web designer who would have done that! Highly recommended!"
WEBSITE PROJECT

"I have absolutely no hesitation in recommending the services of Rikki. He is intuitive, professional and super quick, as well as being extremely reasonably priced. He had a great ability to extrapolate the mishmash of ideas that came out of my head and create exactly what I wanted. Until working with Rikki, it was just a jumble in my head. Great guy, thank you Rikki!"
WEBSITE & CONTENT PROJECT

"I worked with Rikki for building our business website. He was the leading spirit and highly creative in developing engaging content and website layouts. He acted as a true advisor, guiding us to what works best in terms of site layouts, content structure, as well as design flows. I will surely be working with him again in the future!"
WEBSITE PROJECT

"Thank you for helping with our website, Rikki.

We LOVE your work!

We would recommend you to anyone looking for a new website."