Kitchens with Rosemary Shrager
Celebrity Chef | Global
PROJECT: WEBSITE
Hosting a number of her own well-known cookery shows, plus with appearances on the likes of I'm a Celebrity, Get Me out of Here!, The Real Marigold Hotel, and Netflix's food show, Best Leftovers Ever!, TV chef, Rosemary Shrager, is one of the UK's most famous faces. 
"Rikki was incredible at helping build my new website. His eye for detail and creative touch was just brilliant. He was very helpful and supportive in training my team in updating the site and is always on hand when we need him. Thank you!"
KITCHENS WITH ROSEMARY SHRAGER
Completely self-taught, Rosemary believes the kitchen is the heart of any home, which is why she's launched her latest venture, "Kitchens with Rosemary Shrager." Designed to be a beautiful, functional and inspiring place to prepare delicious meals for family and friends, Rosemary is cooking up some new ideas to help bring beautiful kitchen design to every home.

Rosemary and her team were keen to showcase the beauty and functionality of each kitchen through a clean, clear and stylish website, which mirrored her personal brand identity.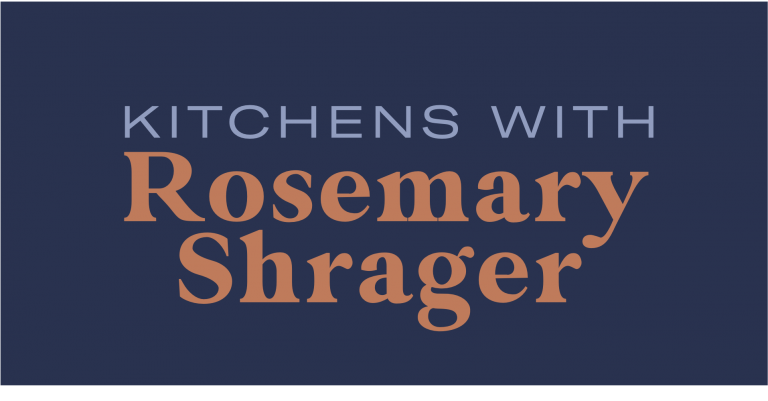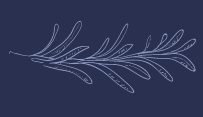 "My ambition has always been to create amazing kitchens that are totally accessible to everybody and that will be functional and ergonomically designed. I dream of others benefitting from my experience and being able to incorporate valued family items within their kitchen design to create a truly eclectic look which is totally personal to them!" Rosemary's team asked me to create a website that showcased her unique and personalised approach, as well as the beautiful range of kitchens on offer.