Business Accelerator | Dubai, United Arab Emirates
PROJECT: WEBSITE | BRANDING | CONTENT
Vitality is a female-focused business accelerator, empowering women to thrive in the business world. By creating balance and efficiency, Vitality produce profitable and exciting companies run by incredible women.
"Rikki spent time understanding our clients and services before working his magic on our website. He carried out a full brand refresh and got our website looking great and generating strong leads. Any business owner struggling to get their website right should seriously consider Rikki's services, he's a great guy and produces real results."
Owner Amanda and Director Nadia wanted a total refresh of her company's website ahead of a major sales push. I worked with her to create a new layout and copy using WordPress, bringing her a host of new client enquiries. The site needed to speak to their unique female-focused business acceleration services, whilst also providing information for potential investors.




Creating the Vitality Tribe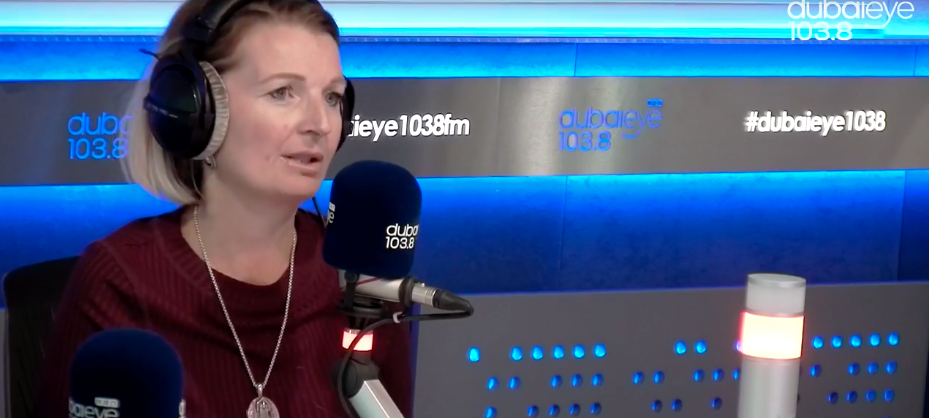 Over the years, Amanda has become a valued mentor and supporter of women who loves nothing more than seeing others succeed. Amanda calls her group the Vitality Tribe, organising events, webinars, interviews and podcasts to help drive and highlight women's rights in the workplace.
We created a regular Tribe meet-up and promoted them heavily on social media to drive uptake. We featured the Vitality Tribe on their website and social media channels to encourage others to join. As such, the Tribe has grown to hundreds of passionate and driven women, all helping each other succeed.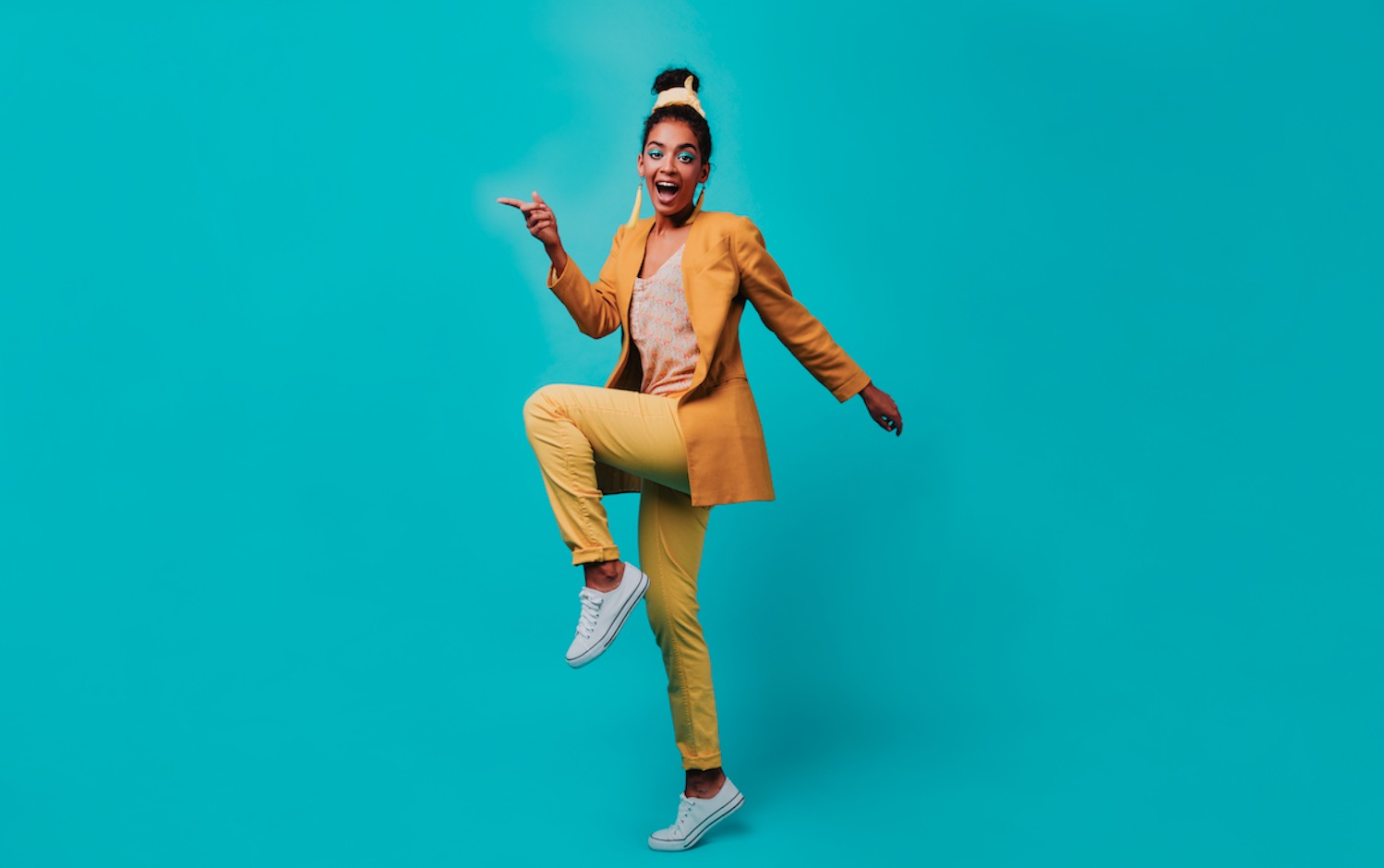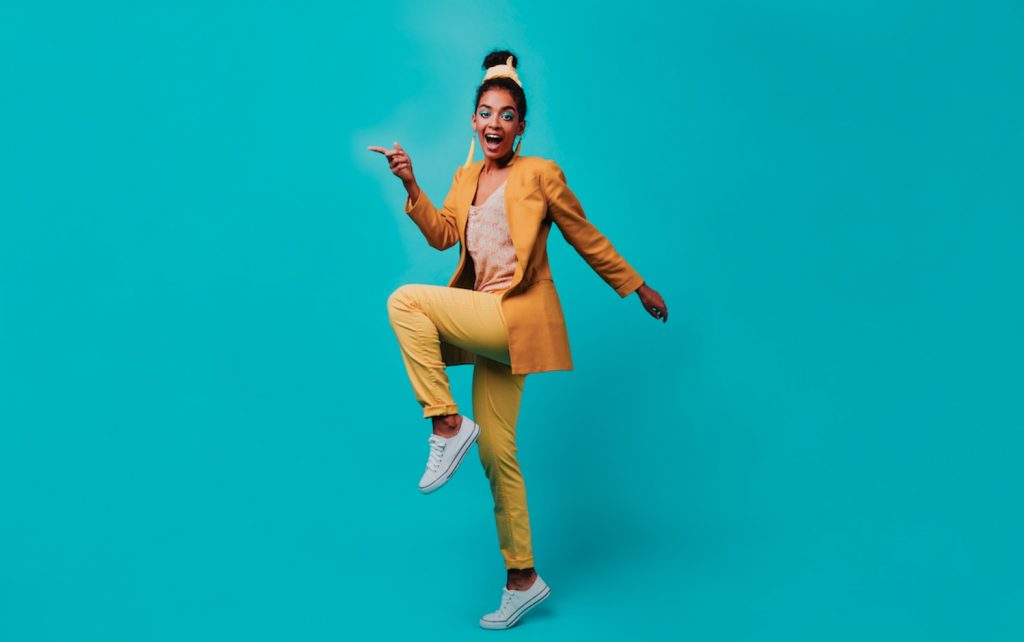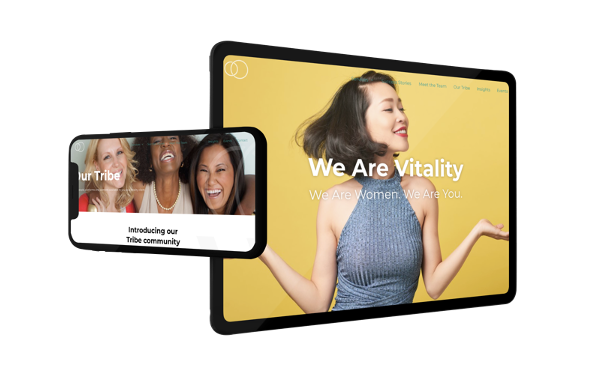 "Digital Presence is the only foot you put forward nowadays, so when you 'show up', you need to make sure your first impression is, 1. Memorable 2. Makes Sense and 3. Makes Money. This is what Rikki does!

We are a Startup Accelerator and needed a website that makes a memorable first impression with our target audience, with clear messaging that makes sense and at the same time has a call to action for our service so we can continue to generate revenue for the business. Rikki delivered all of this and more!"
ATLANTIS, THE PALM, DUBAI