Investment | South Africa
PROJECT: WEBSITE
With an aim of bridging the early-stage investment gap, Seed South Capital supports exceptional South African entrepreneurs who promote African indigenuity, culture and innovation.
"As well as the very pleasant way of guiding us in our website development process, Rikki created a great product that is easy to navigate and the clean design allows our message to be well communicated. His professional approach made it a breeze to sort out detailed requirements."
CHRISTOFF OOSTHUYSEN, GENERAL PARTNER
The leadership team at Seed South Capital came to us looking to create a website for their South African investment firm. 

Targeted at bridging the early-stage investment gap between investors and startups, they wanted their website to communicate their unique approach to investment and business funding in a clean, clear and simple way. They also wanted the website to showcase the South African entrepreneurial landscape as a vibrant and exciting space for investors.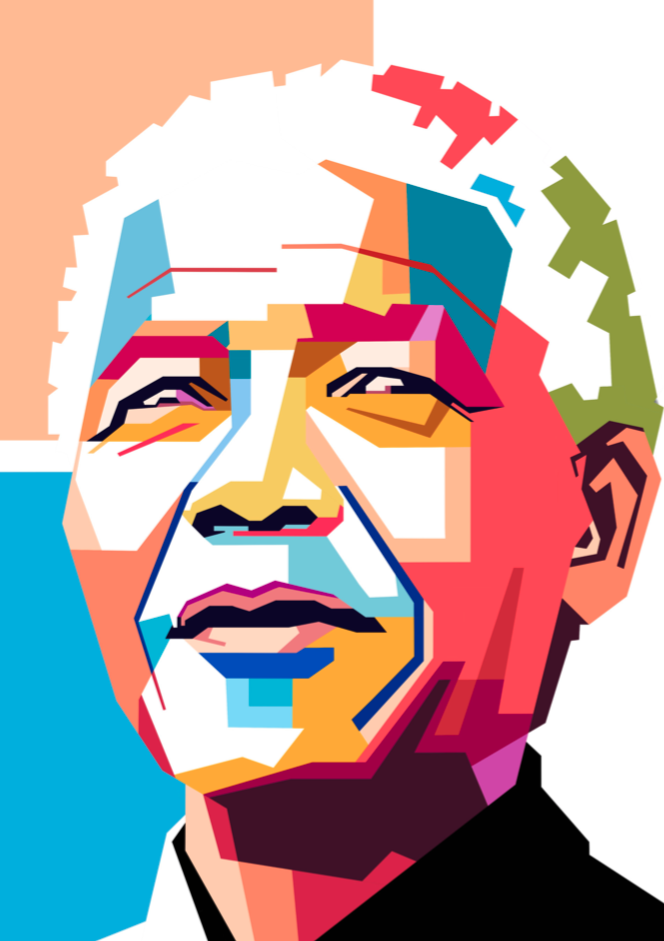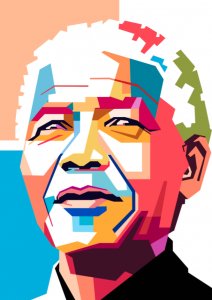 Shining a spotlight on African entrepreneurs
We set about creating a WordPress build using the bright blocky colours from their logo as inspiration for the design. The uniqueness of the South African investment market was brought to the fore by featuring images of real South African entrepreneurs and destinations. 


Celebrating Cape Town, Durbin and Johannesburg


We integrated a number of custom elements and premium plugins into the site to provide extra interactivity and interest for users. We also integrated the company's CRM system into the contact forms to ensure each new enquiry from the website was trackable and became part of their existing new business process.
"Rikki's professional approach made it a breeze to sort out detailed requirements. I highly recommend him for any corporations looking to create a strong online presence."
CHRISTOFF OOSTHUYSEN, GENERAL PARTNER