Beauty & Aesthetics | Buckinghamshire
PROJECT: eCOMMERCE WEBSITE
Grace Ellen Beauty is a family run beauty salon in Little Chalfont, Amersham, that provides a wide range of treatments in a comfortable, relaxed environment. 
"Rikki is amazing and helpful. I'm so pleased with my new website. Rikki has made me a lovely new online shop and worked on all my other pages to make them consistent and clear."
Owners, Grace and Laura were looking to revamp their salon's website. Grace had made a start on the structure, but needed help bringing a cohesive look and feel to the site. Also keen to build a robust online shop and booking system for beauty treatments, Rikki Webster Ltd set about overhauling the site's layout and design.




Introducing a clear navigation and page structure, the site hinged around the introduction of an easy-to-use online shop. With customers ranging from teenagers to silver surfers, the website needed to appeal to all customers.
Designed around a muted colour palette and simplified layout, the site was designed to help customers easily find the information they're looking for and book treatments.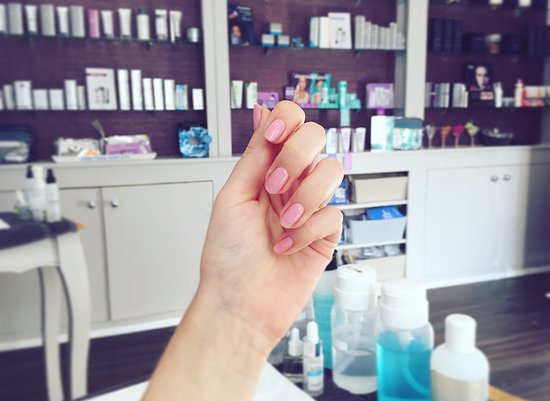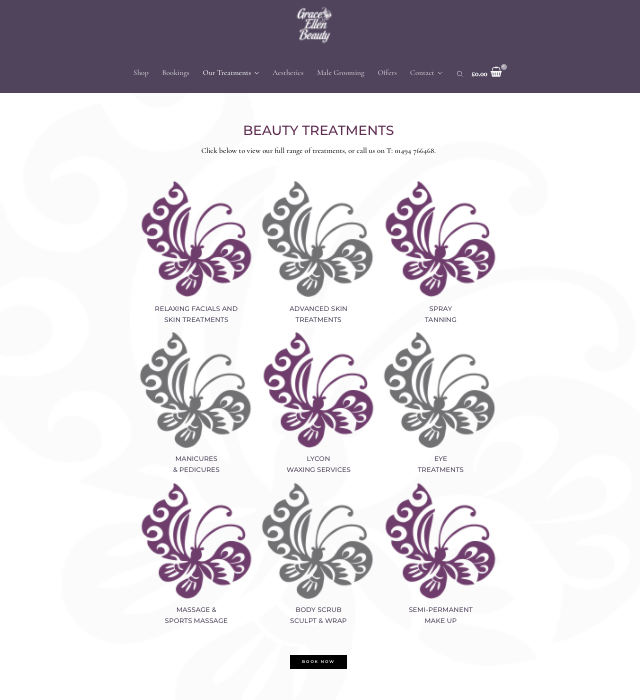 "All done in record time – will definitely be using Rikki's services in the future!"