Fuller's Brewery & Epic Taverns
Brewery & Public Houses | London
PROJECT: BRANDING | WEBSITES
Epic Taverns operates two Fuller's Brewery pubs in London, UK; one in Shoreditch and the other in Hammersmith. Landlord, Charlie and his team were keen to breathe new life into the pubs' websites, to match the in-pub experience. They also wanted to conduct a branding refresh to bring a bit of character and update the style.
"From the moment we first made contact with Rikki, his communication was immaculate. He fully understood our brief: a simple informational website for our established pub, email setup, new logo, stationery, plus some brand assets and a website for a new pub in our group. His feedback loop on the logo development was perfect for us, despite three directors pushing in slightly different directors, and he steered us through the process creating something we were all very happy to represent our establishments."
EPIC TAVERNS (THE GEORGE & VULTURE AND THE STONEMASONS ARMS)
I created two websites, both individual to each pub, but very clearly part of the same group. By utilising the same layout and design elements, while also including links between the two sites, I created bespoke branding that provided visual interest and individuality. 
I also design ongoing promotional materials for both pubs, to highlight upcoming events, promotions and menu changes.





The Stonemasons Arms logo is a play on the tools used by Stonemasons, however replaced by a pizza cutter and peel, as the pub has a culinary tie-up with renowned pizza brand, Sodo Pizza.
Using hand-drawn images, harked back to the ancient skill of Stonemasonry, but by using them in a modern context, it gave the brand a quirky feel.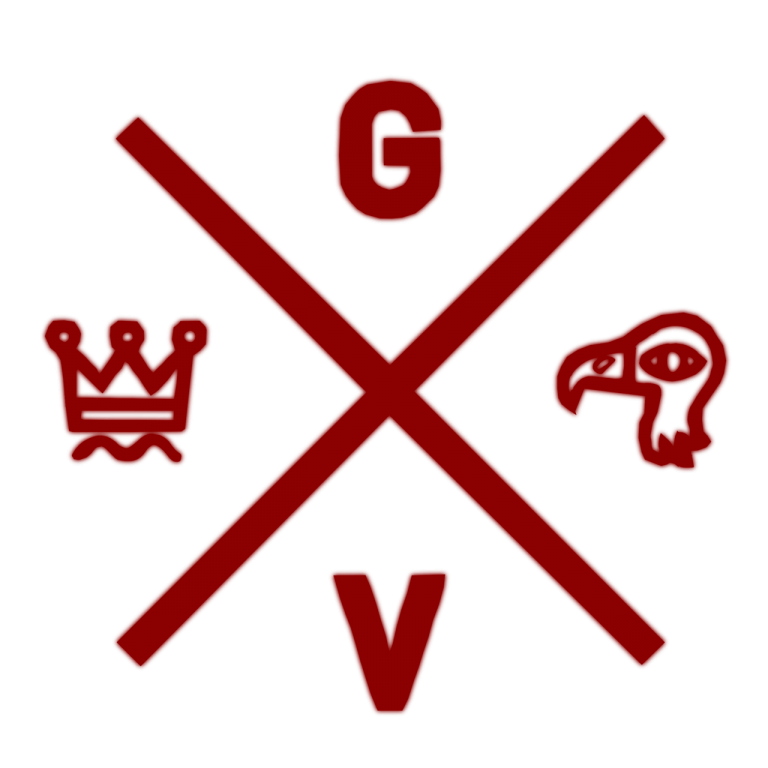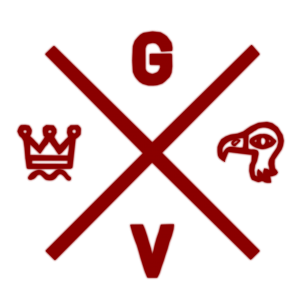 The George & Vulture needed a complete web and brand overhaul. Having been part of the Group for a number of years, the website was outdated and needed an injection of personality. I set about creating a number of characters based on regal vultures, that would feature throughout the website and promotional materials to bring some joy to the user experience and keep a watchful eye over the pub. By using the same hand-drawn style as The Stonemasons Arms, I was able to create a group familiarity, without compromising each pub's individuality. The Sodo Pizza partnership is an integral part of Epic Taverns' pubs, therefore it was vital that we integrate their offering within both websites. By using similar hand-drawn elements and creating dedicated menu pages, I was able to create a cohesive and user-friendly design.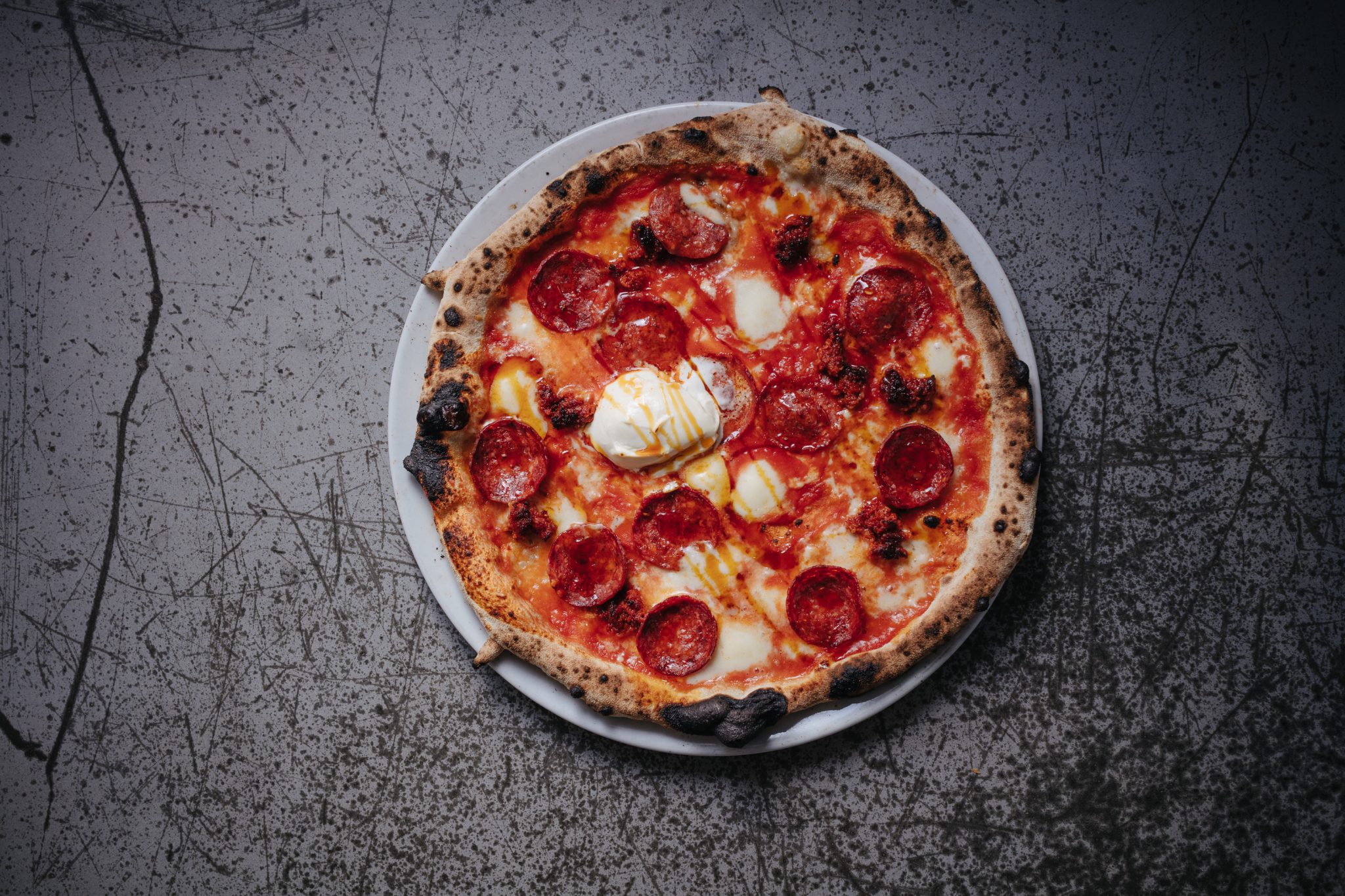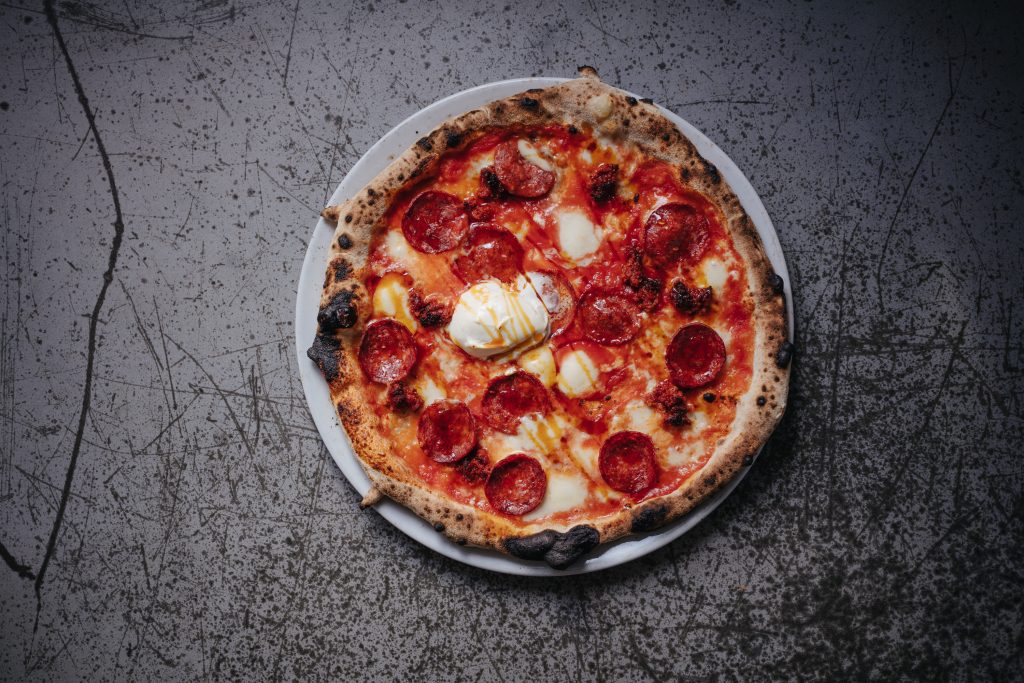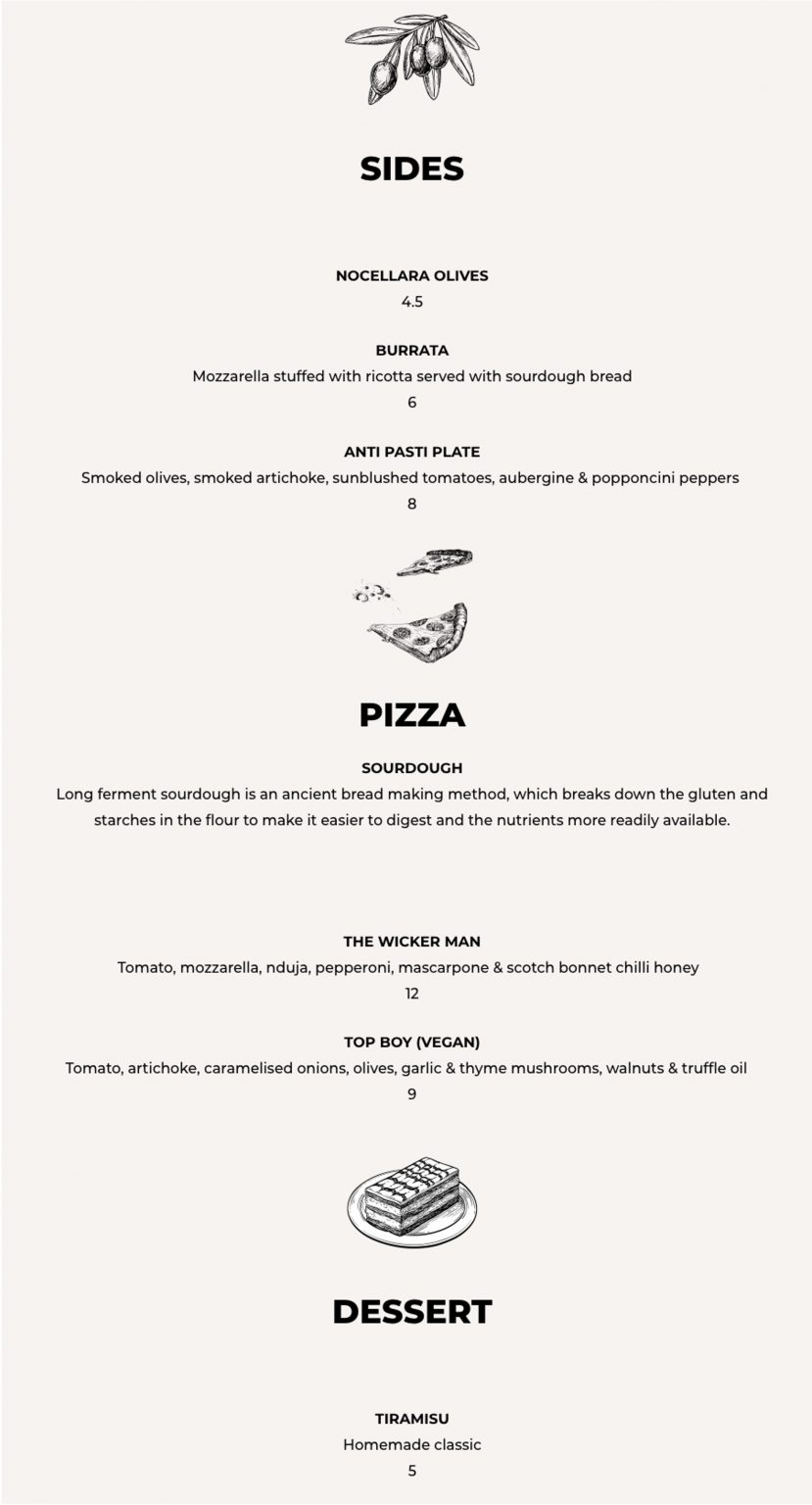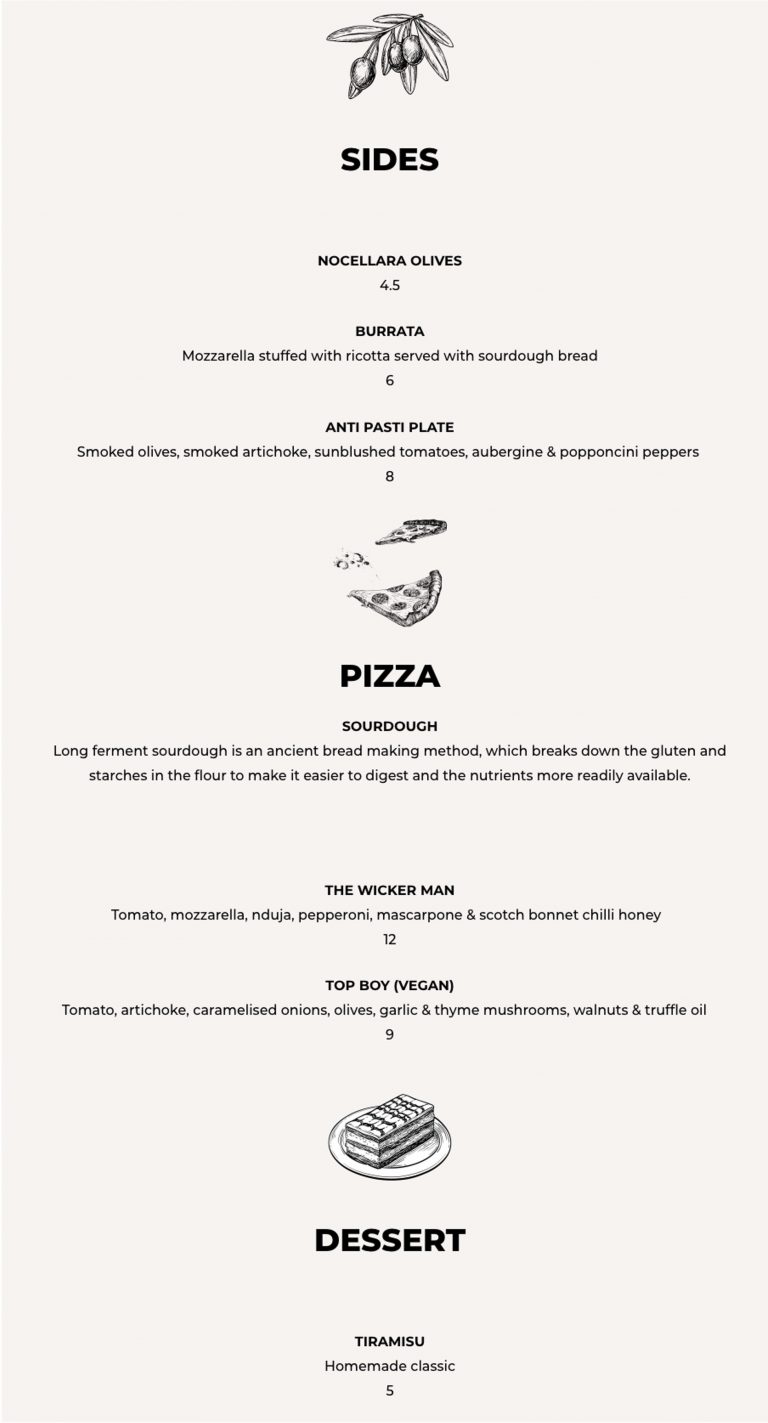 "Spot on and ruthlessly efficient. Thanks Rikki!"
"We kept adding various brand assets and stationery as the business required and Rikki was very quick & efficient at delivering these - even driving down to meet us to deliver printed materials when the printer could not meet a deadline.

I would wholeheartedly recommend Rikki. His professionalism has been second to none. We are extremely happy with the content he wrote for us, and all the elements of design he created. Most important for us, his communication was fantastic and his services were incredibly good value. In fact, we're embarking on a new project with him within a month of finishing the last one."
EPIC TAVERNS (THE GEORGE & VULTURE AND THE STONEMASONS ARMS)