Law Firm | London
PROJECT: CONTENT | BRANDING | WEBSITE
Part of Comptons Solicitors, Family Law Portal is an approachable, contemporary law firm etched in a 30-year legacy of providing pragmatic, cost-effective advice in all areas of family law.
"A big thank you to Rikki who put the vision into reality when building our new website, and developing our character guide, Hiro the Panda. I've helped build a few websites in my time and this one is the best."
FAMILY LAW PORTAL, PART OF COMPTONS SOLICITORS
Established law firm, Comptons Solicitors LLP, was looking to place more focus on its burgeoning Family Law services. They were looking to create a new sister website to house all of the relevant information regarding Family Law, creating a useful portal for those seeking legal advice. 

As a serious and often sensitive area of law, Comptons were keen to approach the site in a friendly and approachable way. They briefed Rikki Webster Ltd to create a new brand identity, including logo and character "guide" to help users navigate the site. 




Introducing 'Hiro' The Panda
Your guide to all things Family Law-related
We developed Hiro, a friendly and approachable panda, that would act as a guide to all areas of Family Law. Creating the character, and a number of secondary characters for him to interact with, we showcased him around the site and across social media to create buzz for the launch.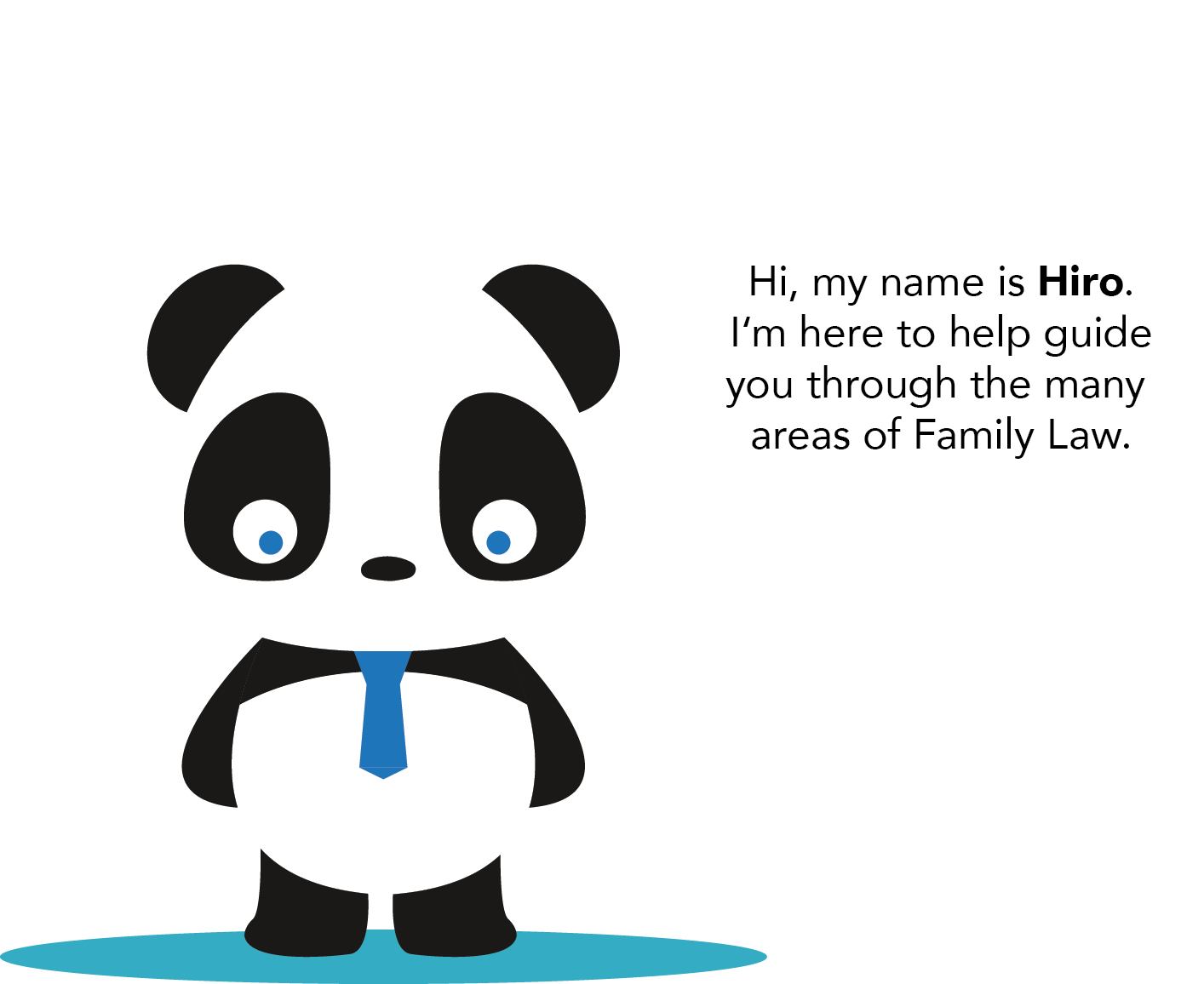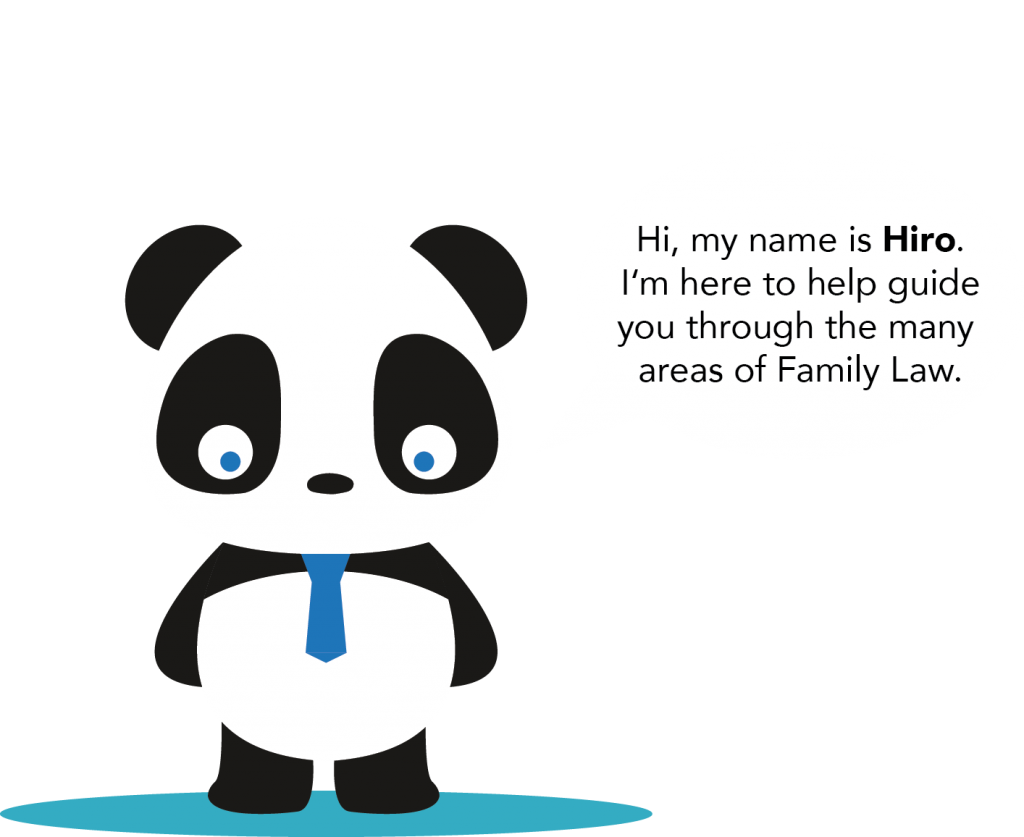 We also set about creating the logo and branding elements, to ensure they both complemented the current Comptons brand and icon (the Steel Butterfly), while also being able to function as a stand-alone entity.
"The ability to understand what a client wants and convert it is extremely difficult, yet Rikki did this, and more."
FAMILY LAW PORTAL, PART OF COMPTONS SOLICITORS