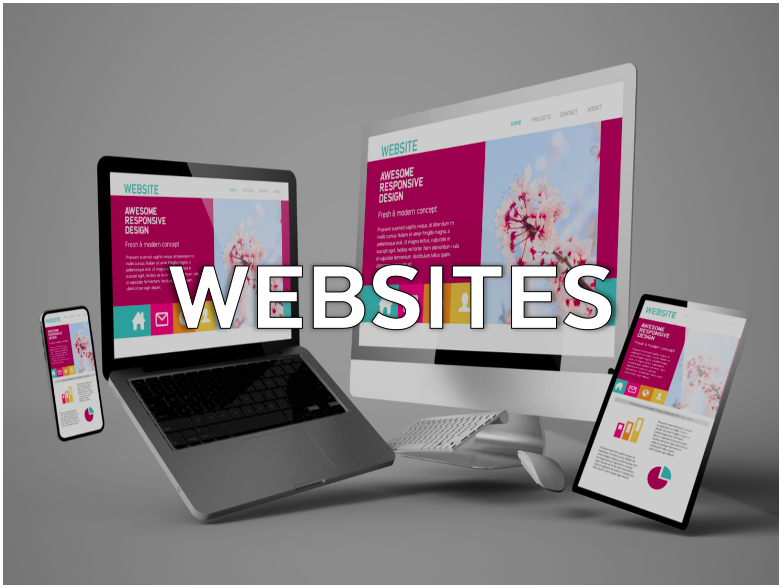 Working within a local community, often word-of-mouth is your best marketing tool. But what happens if you're just starting out, or when things dry up? Your website becomes really important for potential customers sizing you up against the competition. A dated, difficult to use website, or even worse, no website at all, can be really off-putting for people. But don't worry, getting a website for your business is much easier than you think. 
Bag yourself a website from just £250.
To put it in real terms, if you were to open a business on the high street, your website is like your shop front. Clean and inviting, with your opening times in the window and a welcome mat outside. An outdated website is like a shop with peeling paint and dirty windows. No website at all is like hanging up the closed sign and shutting off the lights. Not very appealing for potential customers.
Having a modern, simple and informative website makes you look professional, giving customers an extra layer of reassurance, which is vital when they're figuring out which company to buy from. Also, as your website is always on, it means your door is open 24/7, bringing you potential business around the clock. 
I've got a Facebook page? Isn't that enough?
If your website is your shopfront, then social media is the poster in your window. The likes of Facebook and Instagram are great for promoting your business, but they can be really time-consuming to keep updated, especially when new apps crop up all the time. 
Plus your pages aren't really owned by you. They're owned by big social media corporations who, sorry to say, favour big brands over small ones. They can (and do) change their terms, conditions and algorithms, often overnight, leaving you frustrated, invisible and trying to figure out where all your customers went.  
Your website on the other hand is 100% owned by you. You control the content (with my ongoing help) meaning you never have to worry about someone moving the goal posts. 
I don't have the time or knowledge to sort out my website.
That's ok. Working with local businesses for over 20 years, while having run a few of my own, I've come to understand that marketing isn't a priority for most. Getting customers and doing a great job, yes. Putting food on the table, most definitely. But obsessing over Google rankings and website copy, absolutely not. And you know what, that's exactly as it should be.
To allow you to focus 100% on running your business, I've created a stress-free website package that gets you up and running quickly, without lifting a finger.
Website Design & Build - One Off Payment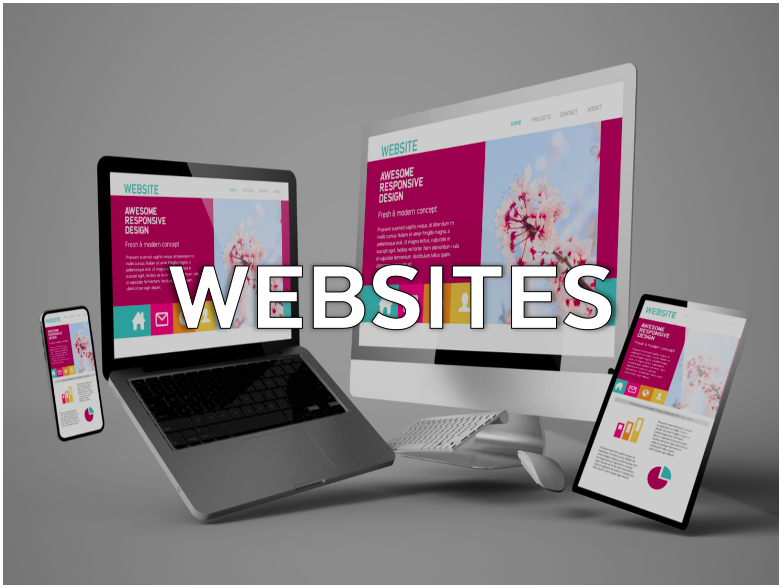 I build you a modern 4-page website that showcases you and your company to potential clients. I can even help secure the URL (e.g. www.yourbusiness.com).
I create responsive, easy-to-navigate websites, with wording that helps people find you online. I handle everything, from design, copywriting and build to ongoing updates, for complete peace of mind.
Additional prices apply for websites over 4 pages, or for non-standard features such as integrating an online shop.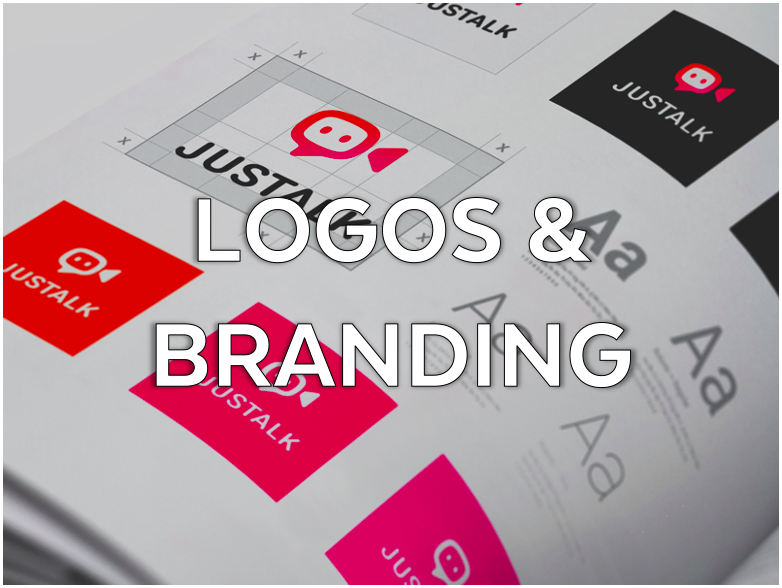 If needed, I create you a stand-out logo that fits with your website. If you already have a logo, I create your website to match.
I develop all aspects of your website's look and feel, from logos and typefaces, to colour palettes, imagery and the wording. A well-branded website creates trust and loyalty with customers.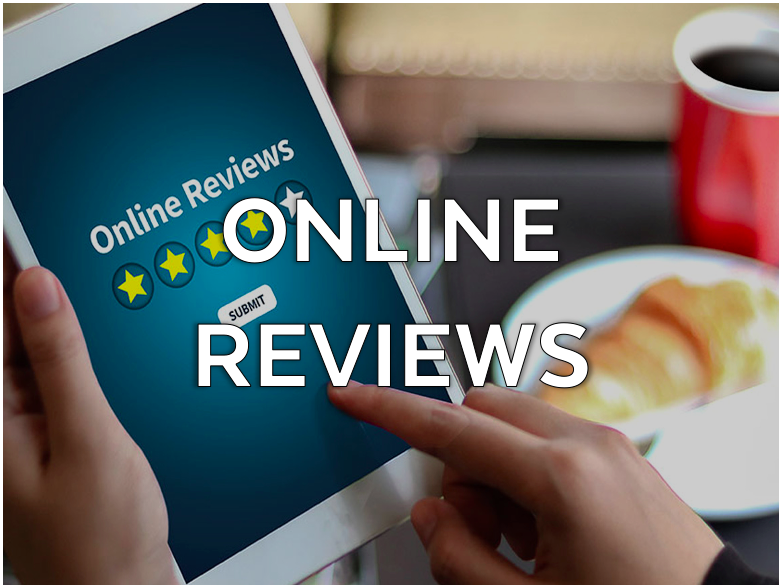 I help you promote the excellent feedback received by customers to generate more business.
While I can't influence actual reviews, I can ensure everything about your website is user-friendly and offers a great browsing experience. I work with you to ensure customer feedback becomes second nature, posting the positive reviews you receive on your website for others to find.
Hosting, Updates & Support - Monthly Fee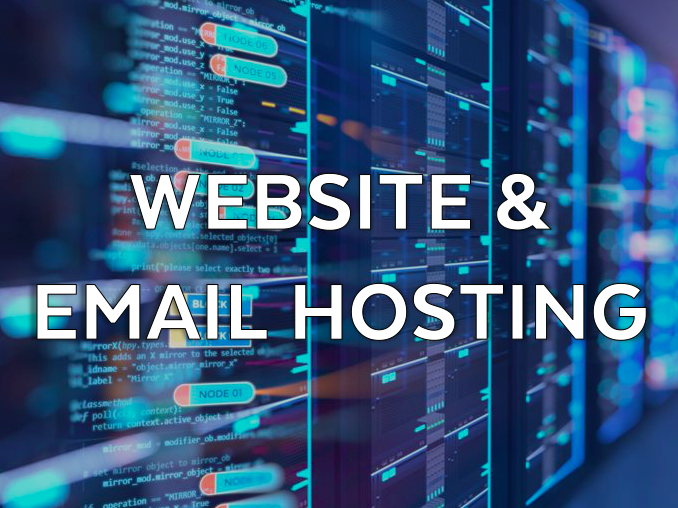 All websites have to be hosted in order to appear online. Without it is like hosting a party and not sending out the invitations (so no one knows about it)!
Hosting makes sure your website address (e.g. www.yourbusiness.com) and your email (e.g. you@yourbusiness.com) work at all times.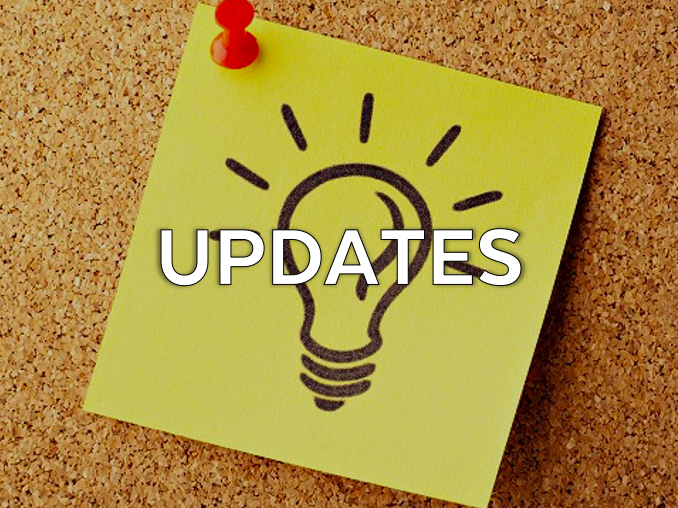 Regular updates keep your website fresh and your customers in the know.
Simply send me what you want to add and I'll update your website. Whether it's a promotion, revised price list, photos, or new opening times, I'll work hard to keep your website looking fresh.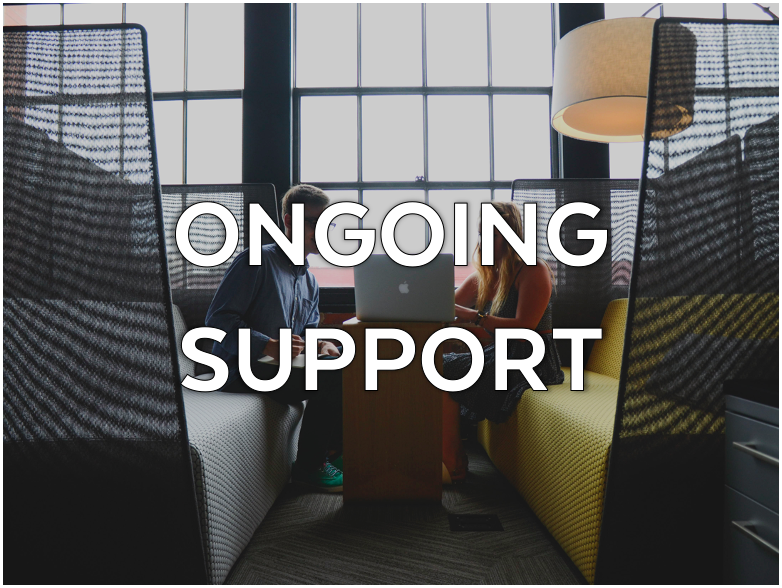 Maintaining your website is as vital as creating it. 
I offer ongoing technical support for all clients to make sure everything runs smoothly. 
Sound good? Give me a call and let's get started. No time like the present.